Windows 3.1. FUCK. YES. This was the FUTURE. You'd never need another OS or computer ever again. 2MB of RAM? That's all you'll ever need! Hell, that was probably the hard-drive space, not the amount of RAM!
MY NEW FAVORITE BEER
$765 a bottle. 55% alcohol. Served in a squirrel. Yes, please.

(via Adam Riff)
Damn, this is some classy shit. I'm going to get all the chicks with this stuff laying around.
DR. WILY WAHWEE

This may be the most hilariously bad voice-acting I've ever heard!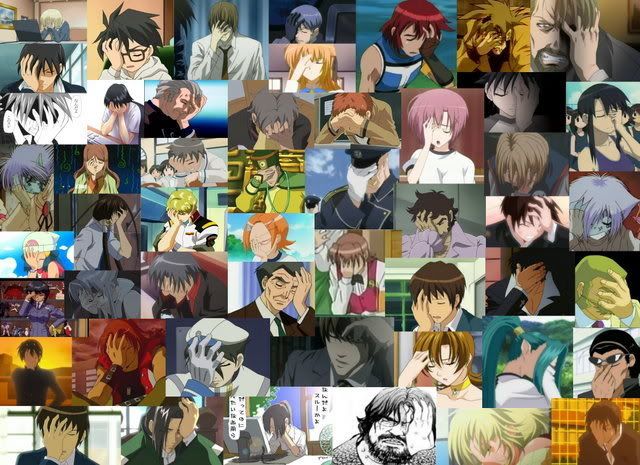 This is one of the many reasons I fear for humanity.