Routinely browsing Wikipedia when I came across the worst movie ever released in theaters.
I remember watching this years ago and having the same thoughts.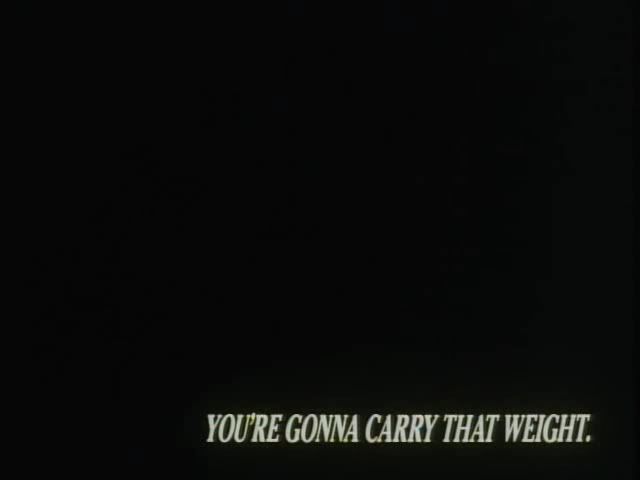 Friend: "How the hell does someone do this?"
Me: "They lose a hockey game."
Thor's Cabbage Rolls. 
Pff. Thor's cabbage rolls ain't shit compared to my mom's.