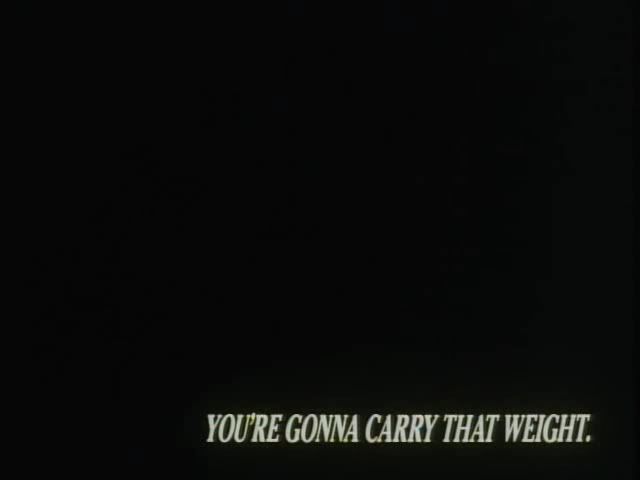 XKCD - Rock Band
(via xkcd)
Pale Blue Dot
The Earth is a very small stage in a vast cosmic arena.
On it, everyone you love, everyone you know, everyone you ever heard of,
every human being who ever was, lived out their lives.
Thousands of confident religions, ideologies and economic doctrines,
every teacher of morals, every corrupt politician, every hero and coward,
every creator and destroyer of civilization,
every saint and sinner in the history of our species;
think of the rivers of blood spilled by all those generals and emperors so that,
in glory and triumph, they could become the momentary masters of a fraction of a dot.
Our posturings, our imagined self-importance,
the delusion that we have some privileged position in the Universe,
are challenged by this point of pale light.
It underscores our responsibility to preserve and cherish the Pale Blue Dot.
Gimme Gimme (Pretty Please?)
My birthday is coming up soon and, for once, I've actually figured out what I want: a fucking Ocarina. I've been wanting to take up the challenge of learning a new instrument for a while now, and on that list was the Ocarina, specifically, the transverse, 12-hole "Sweet Potato (or Zelda) style. The Ocarina is probably the most cost-efficient instrument on my list, so I figured I would go with that one first. I've picked out two Ocarinas already - Either of these would be fine,
though I'm kind of leaning towards one of those two. I'll let you guess which.
Random Start: The Seatbelts - Ask DNA
_
I'll admit, I've never been much of a fan of Anime. Cowboy Bebop is a huge exception, however. One of the main draws of the series and biggest contributor to its success in the Western world is the predominantly western feel to the series — that is to say, for a Japanese anime, it doesn't really come off that way. The music for Cowboy Bebop is composed by Yoko Kanno (who, prior to Cowboy Bebop, had no experience writing music outside classical Japanese) and performed by The Seatbelts and is mainly (but not limited to) a mix of jazz, country and rock. Ask DNA is the opening theme for the movie and is a great example of the western style of the series as a whole. The tune has an early rock feel, a sort of hybrid between Rock and Blues. It's easily my personal favorite amongst all the tracks from Cowboy Bebop, though that's not to say the rest of the songs aren't great (really, they're phenominal as well. The song itself is almost infectious, and is filled with catchy hooks; it's, simply put, a very well put-together track.
_
Atlanta, GA—Hitachino Nest White Ale (an outstanding beer), Vortex burgers, and good friends.