Forever.

Reblogging because good poster design.

I've never gotten over you, and I never will.


As Toastyfrog put it, Cowboy Bebop was the both best thing and the worst thing to happen to anime for me. Best for obvious reasons, worst because it meant that from that point on, I wouldn't settle for less.
It also showed me that drawn characters could *act*, and that music and drawn visuals could make something greater than the sum of their parts.
It's influenced my art and writing in a huge way, kind of given me a certain level to strive for.
I'mma reblog this every time I see it come across my dashboard.
(Source: colormetropolis, via fistfullofoxes)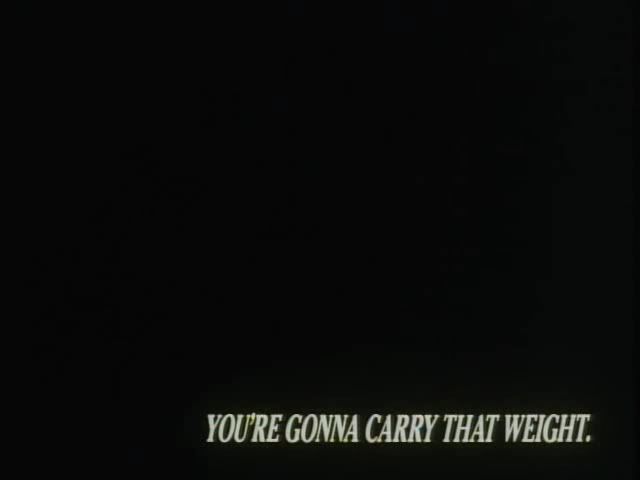 Random Start: The Seatbelts - Ask DNA
_
I'll admit, I've never been much of a fan of Anime. Cowboy Bebop is a huge exception, however. One of the main draws of the series and biggest contributor to its success in the Western world is the predominantly western feel to the series — that is to say, for a Japanese anime, it doesn't really come off that way. The music for Cowboy Bebop is composed by Yoko Kanno (who, prior to Cowboy Bebop, had no experience writing music outside classical Japanese) and performed by The Seatbelts and is mainly (but not limited to) a mix of jazz, country and rock. Ask DNA is the opening theme for the movie and is a great example of the western style of the series as a whole. The tune has an early rock feel, a sort of hybrid between Rock and Blues. It's easily my personal favorite amongst all the tracks from Cowboy Bebop, though that's not to say the rest of the songs aren't great (really, they're phenominal as well. The song itself is almost infectious, and is filled with catchy hooks; it's, simply put, a very well put-together track.
_